Four Ways of Helping Local Family Small Farms
Find this article at:
go.ncsu.edu/readext?705709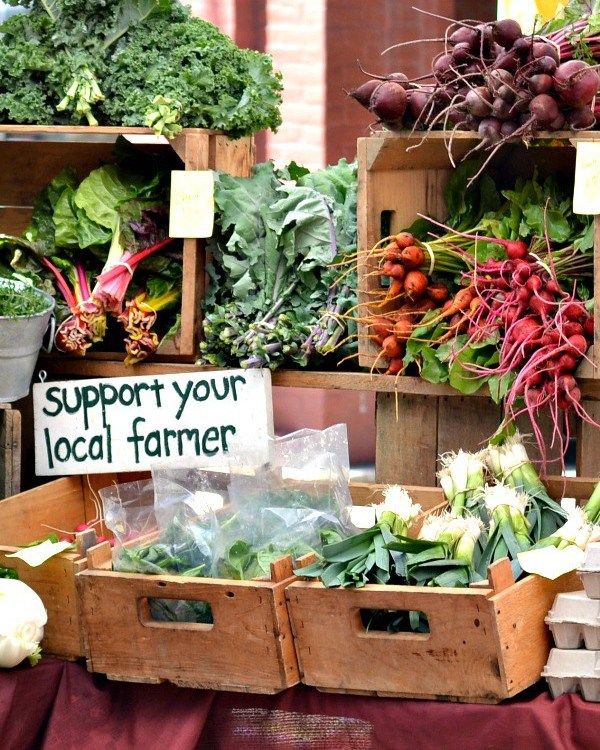 There are solid environmental and economic reasons for supporting local food and small family farms. They have a vested interest in the community and the environmental health of their family and neighbors, not to mention the fact that they put their income back into the local economy. In a world of globalization, it makes sense to focus our attention and buying power on the farmers in or near our own communities.
1 – Shop at your local farmer's market and CSA and eat seasonal food
Eating seasonal food goes hand in hand with shopping at CSAs and farmers markets. There are all sorts of resources for seasonal recipes. Sustainable. If you want to go one step further, preserve a favorite local food for the winter.
2 – Volunteers at the farmers market 
Most farmer's markets have volunteer positions available. Volunteers are integral to helping farmer's markets operate smoothly, from answering questions at information booths to unloading farm trucks. The next time you make a trip to the farmer's market ask about volunteer opportunities.
3 – Get to know your local farmer and thank them and support them
The more respect farming gets as a profession; the younger people will be drawn to the field. According to the USDA, the average age of farmers in America was 57.5 in 2017, which doesn't bode well for the future of local farming unless young people start picking up the torch.
4 – Help establish a relationship between the farmer and the local school or your workplace
Submitted By: Anass Banna